Customer testimonials are very helpful to ensure we are doing our best!
At Ninja Auto Sales you get the respect, quality, and service you deserve.
Read what our customers are saying about us: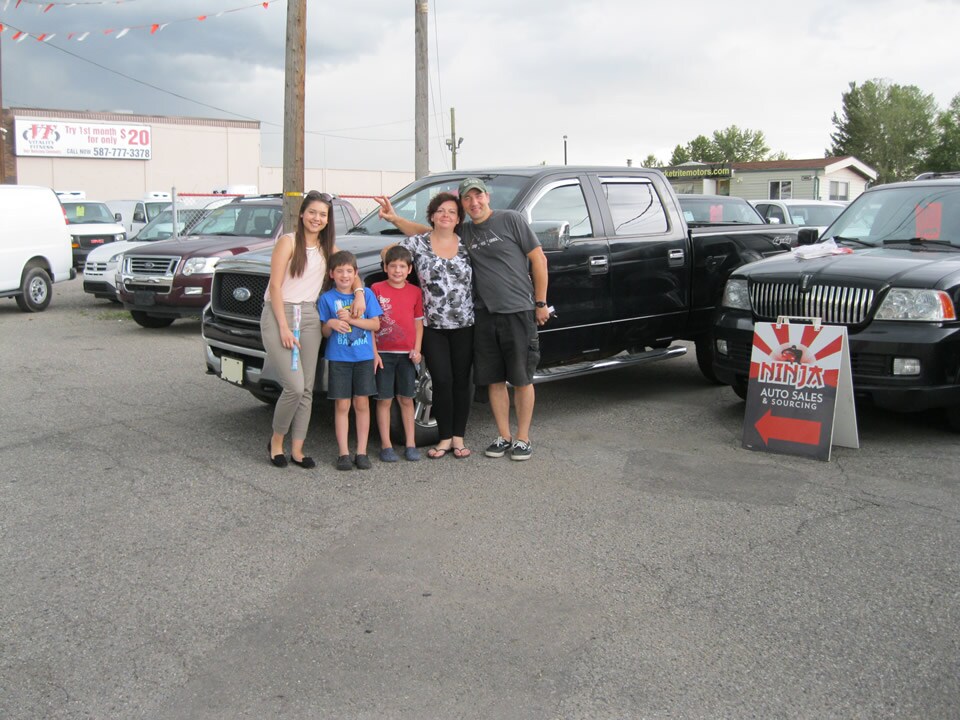 My husband and I found this place by chance. We did see a dealer and were not satisfied over there so on our way home we noticed Ninja Auto Sales. Colin is a wonderful man, I would say an angel. We have been served and informed very well, surprisingly well. I will recommend Ninja Auto Sales to all my friends.
Vasile & Florina   
---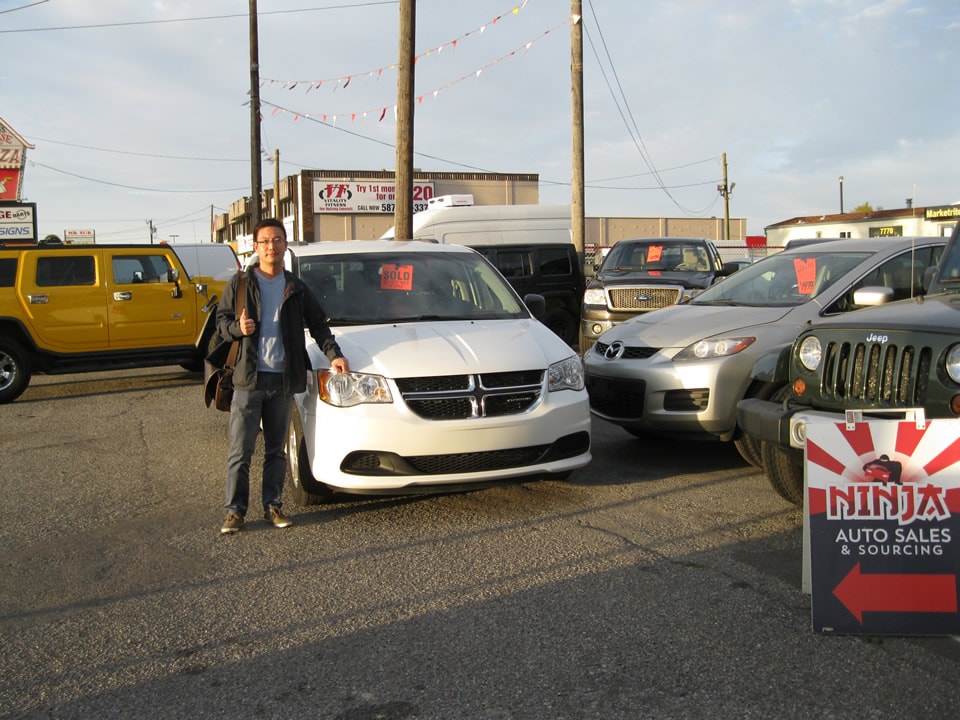 This is my first time to buy a second hand car. I didn't spend much time to find this dream car. Colin is very patient to explain everything to me. He knows how to take care of his customers. I had a good time and happy to do business with him.   
Tony
---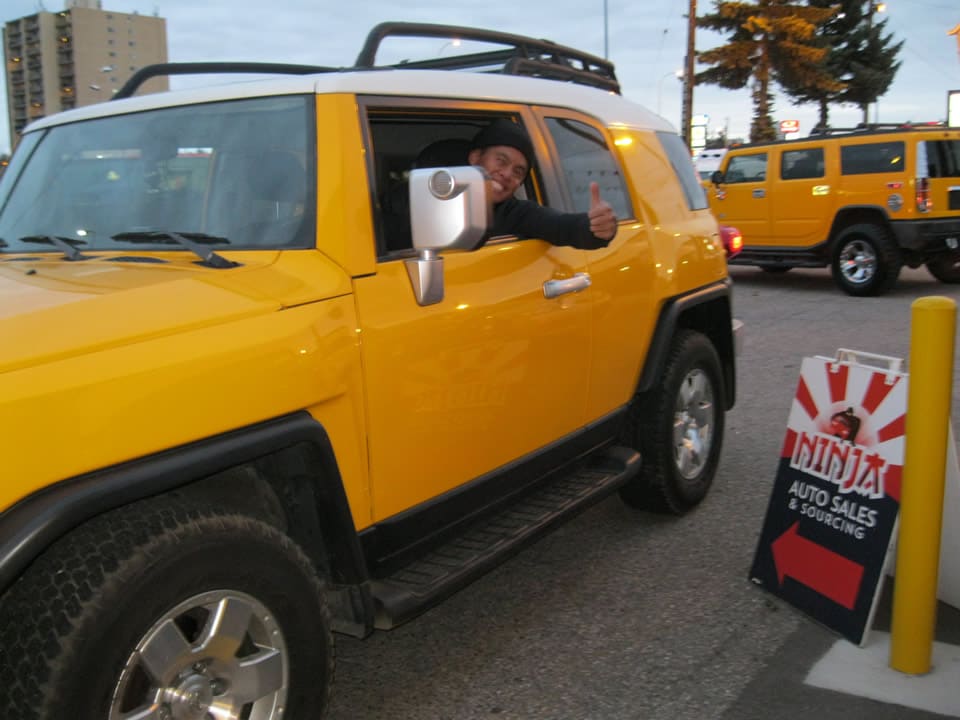 Colin and everyone at Ninja Auto Sales gave first class service and hospitality to myself and my family. It was second to none.   
I've bought many cars in my lifetime and this was by far the most pleasant experience I've had. They were incredibly thorough with not only the FJ but make sure my trade in was ready and safe for the next person. Colin loaned me the FJ for the entire weekend (without hesitation I might add) while Russ drove my Jeep around trying to figure out what was going on. If that's not great customer service I don't know what is.   
The process of purchasing was simple and comfortable. He made sure all my needs were met and made sure we were taken care of. Thanks for your incredible customer service, Colin & Russ! I'll definitely be back (maybe not for some tim 'cause I live my FJ) but for anyone looking, I will be sure to send them your way.   
Rob
---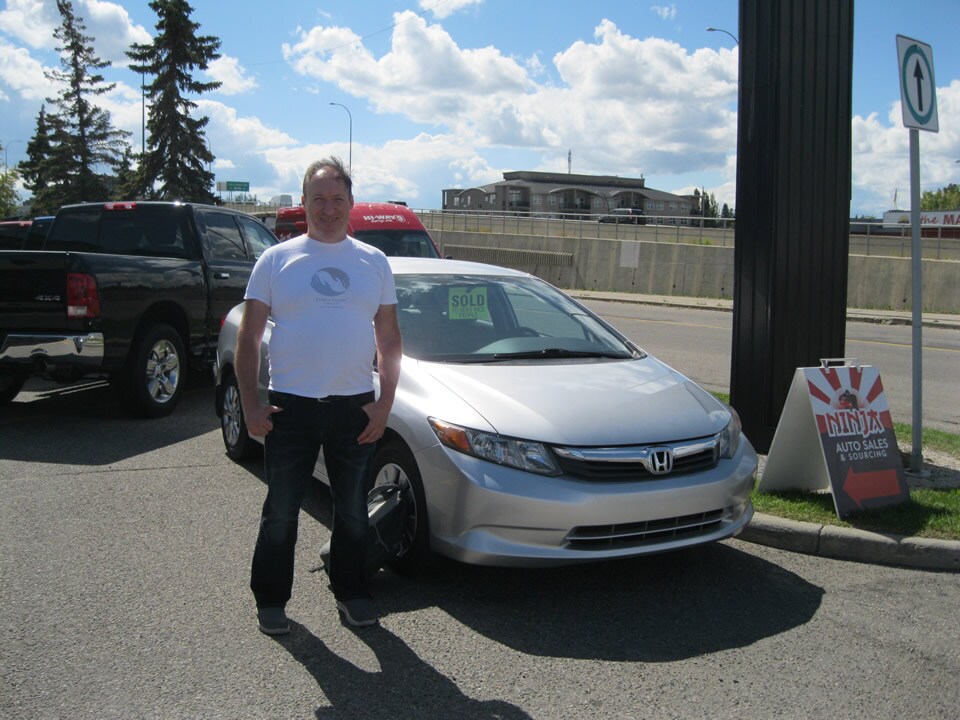 My Experience at Ninja
Colin was very helpful and funny. I came with my wife and we got full attention and got whatever we wanted. Actually I was looking for a Honda Civic but in every other place they tried to sell me a Mitsubishi Lancer. He was also on top of things all the time and even picked me up from the train station.   
Then I received a few gifts. The reason why I went with the purchase is because I felt that someone really tries to do his best and it resonated with me.   
Sergey
---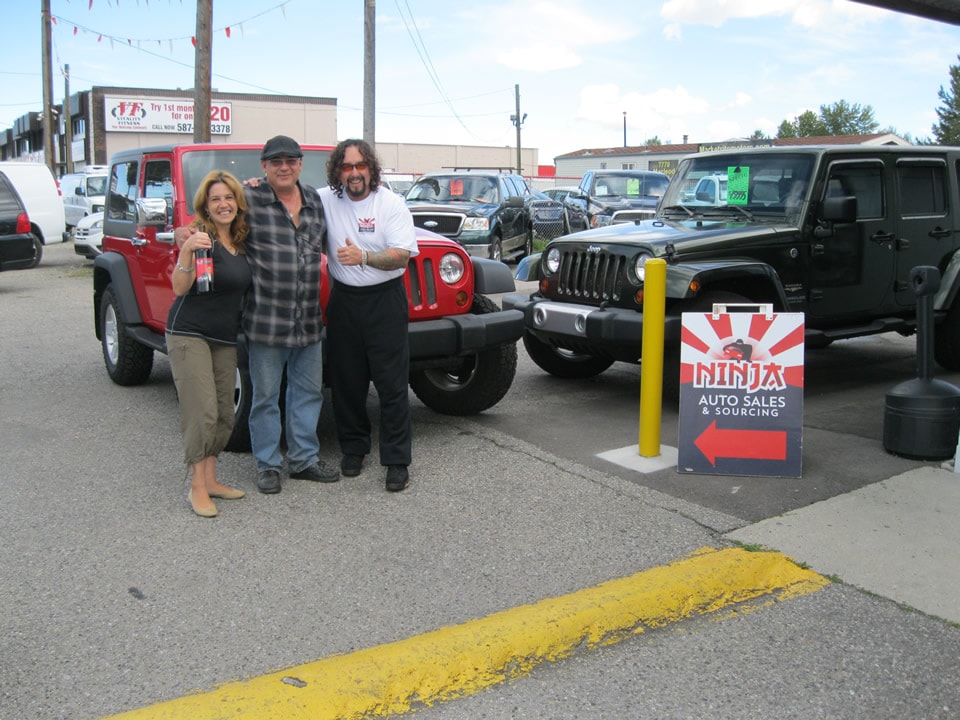 The big adventure story right now, our dreams can be true, you decide your future! My wife and I had our own dream of buying a Jeep at Ninja Auto Sales. This dealer is very nice with excellent service and Colin really helped us out.   
Franchesco & Gissela
---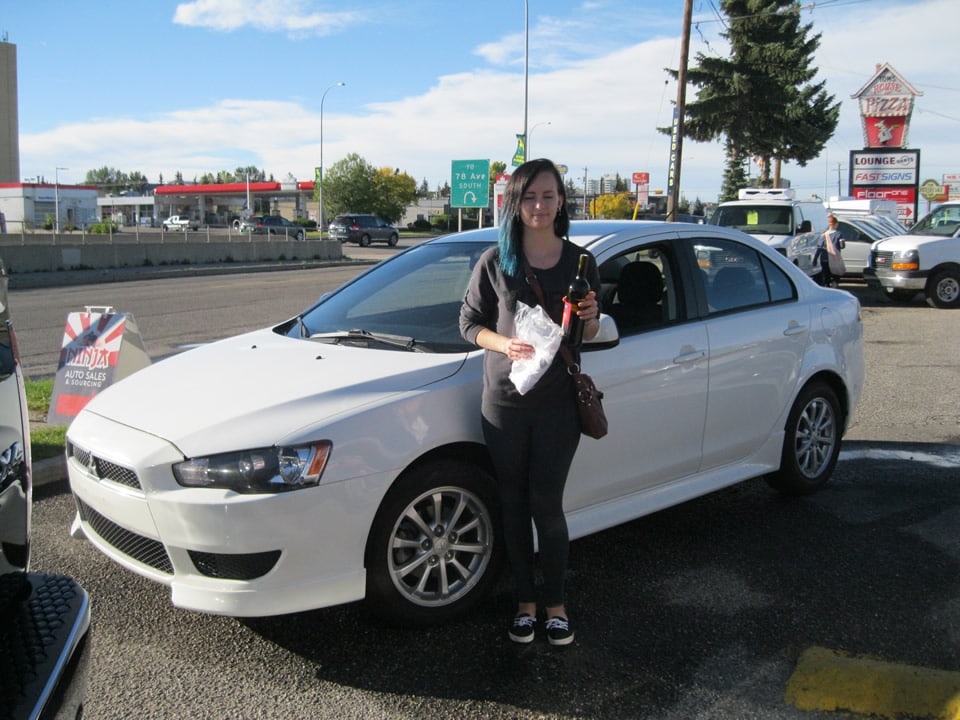 Friendliest Salesman I've met on my car search journey. Colin made me feel welcome and important right away. Thank you Colin for helping me find my first car!   
Emily
---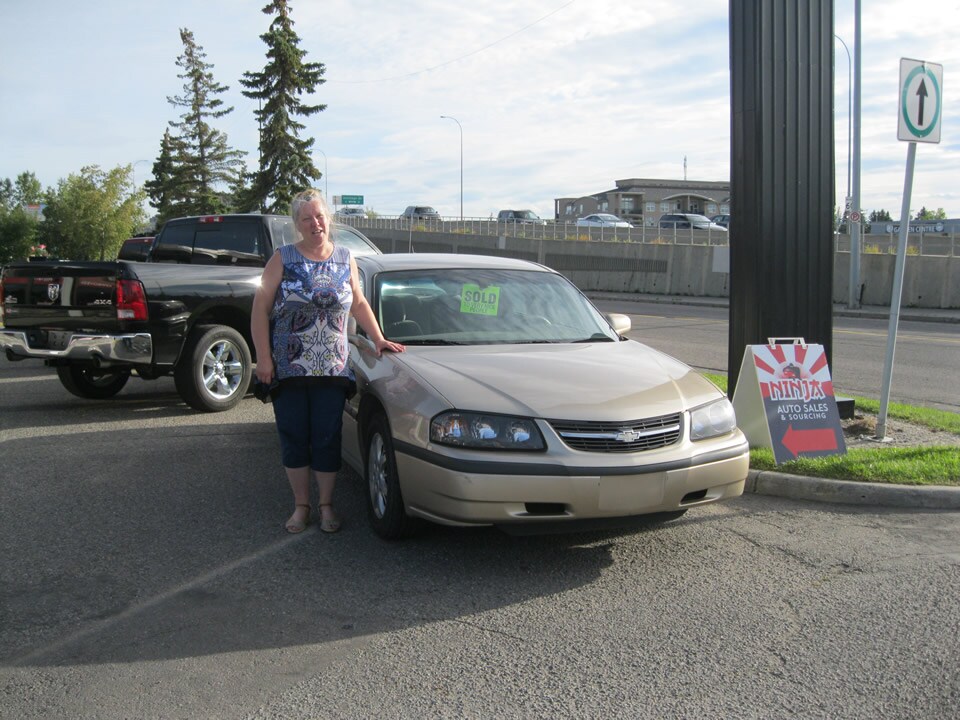 My Experience with Colin and Ninja Auto Sales
I was searching for a vehicle with specific criteria. I kept coming back to Colin's ad in Kijiji. He was very helpful and made the process so easy. Great service and a great car! Can't wait to upgrade here!   
Terry
---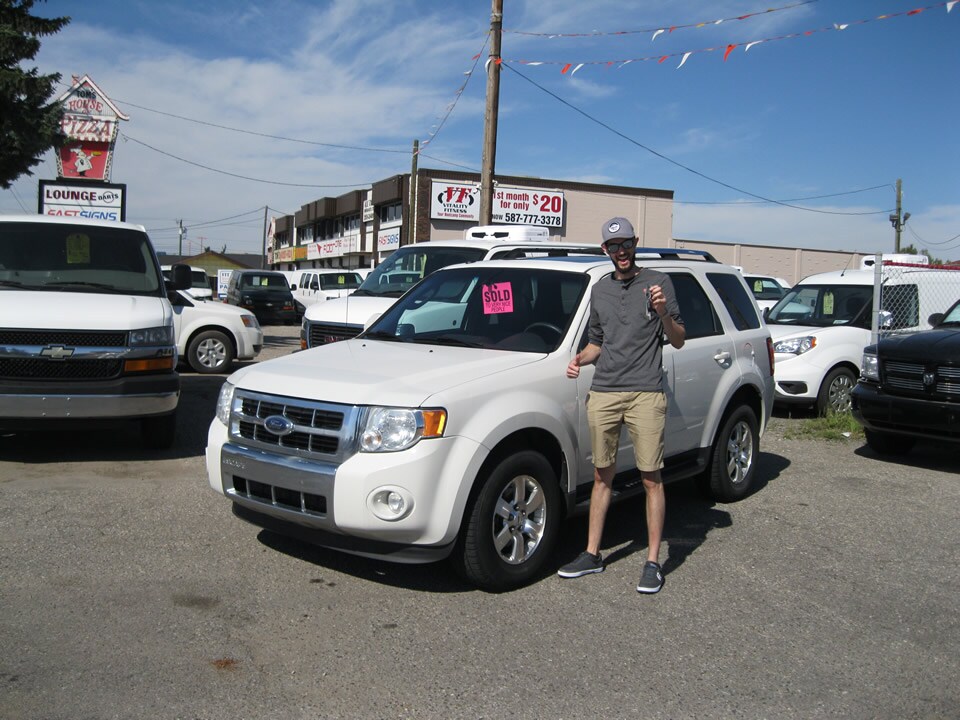 I stumbled upon Ninja through AutoTrader.ca and as soon as I found the Ford Escape I was looking for I picked up the phone and headed for Ninja. Colin definitely made me feel welcome and made sure every little fine detail was taken care of with my 2009 Ford Escape. I couldn't have asked for more with Ninja experience for myself. Off to the mountains. Thank you!       
Corey
---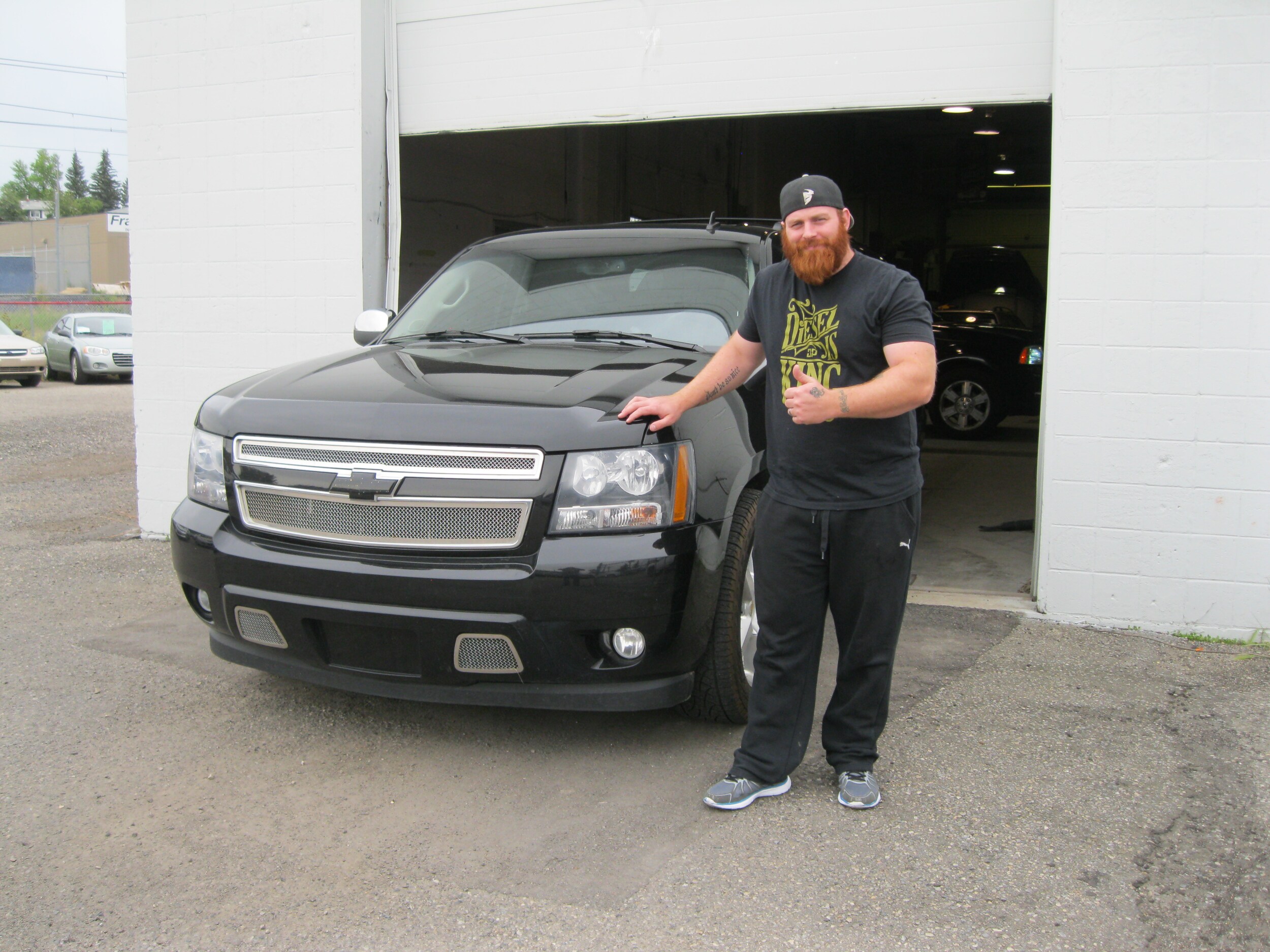 I bought an 07 Suburban from Ninja Auto Sales and it was a great experience. I a from, and live, in BC so lots of phone calls but everything went smooth and up front as if I was there dealing with Colin in person each day. He got me totally setup to drive back to BC nd setup for out-of-province registry. Again great to deal with and would highly recommend.   
Roger
---