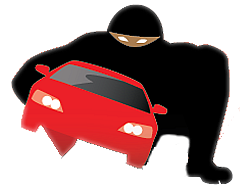 Customer Reviews at Ninja Auto Sales are very helpful to ensure we are doing our best!
At Ninja Auto Sales you get the respect, quality, and service you deserve. Customer service is our #1 priority and amazing post sales support and more.
Read what our customers are saying about us: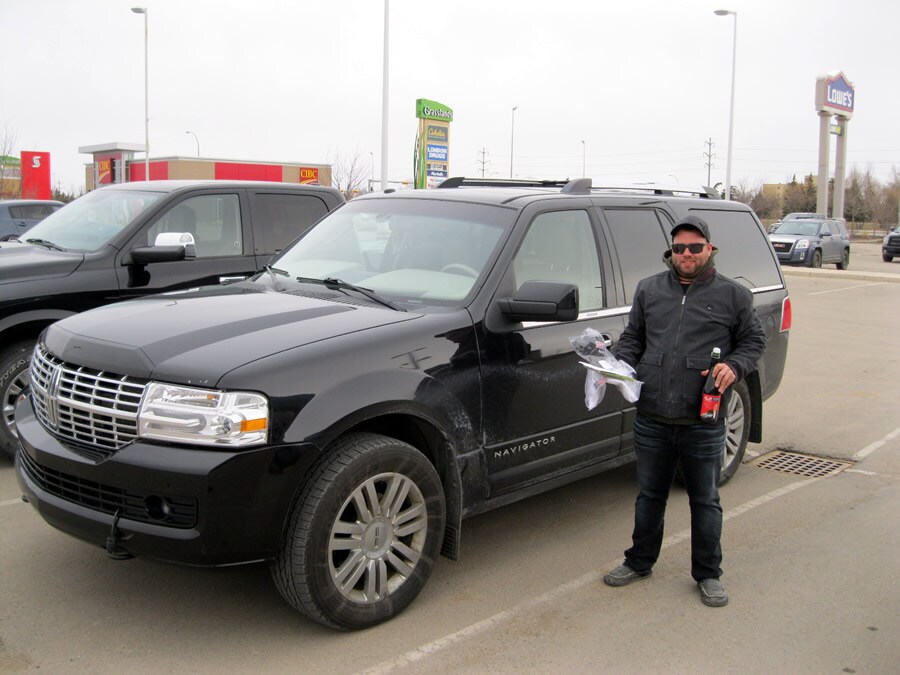 So I was asked by Mr. Colin Sanders... the Ninja himself to write a letter or email about my experience with purchasing a 2010 Lincoln Navigator through him.
I chose email as he would never be able to read my writing! Here we are back a few months ago and I was searching for a navigator for quite sometime... seems they are slim pickens here in Saskatchewan. So I changed my Kijiji search to the western now NDP province of Alberta. Here I found numerous Navigators in my price range. One of which was Ninja Colin's. So I sent an email and without hesitation Colin emailed back shortly there after and the process was started!
Emailing and calls back and forth in the coming days it came to our attention that he had once lived about half an hour where I am now in a neighboring town! Well now that that was out there I started really getting serious in dealing with Colin as you could somewhat call him local! Within 2 weeks of our first conversation not only was my Navigator delivered to Regina but it came bearing gifts from Ninja! It was a real pleasure dealing with Colin and he has now gained a client for future purchases from here on out! In the deal I also gave him the opportunity to take a vehicle I no longer had use for to sell at his dealer!
It was a real pleasure dealing with the Ninja team and I really look forward to working together in the future! Thanks again NINJA COLIN!!

- Perry
---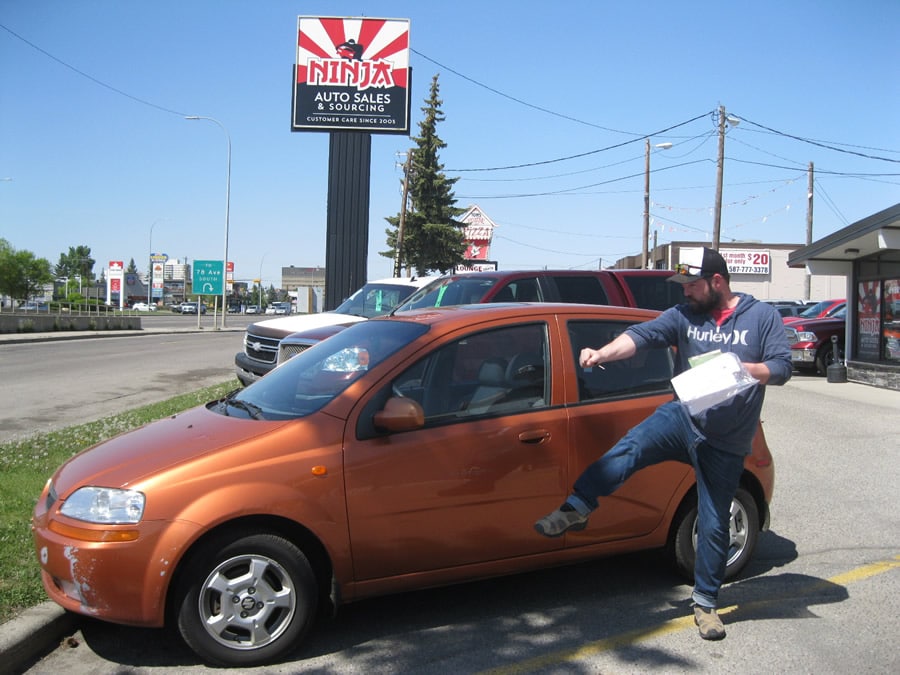 Today I was treated to an amazing customer service experience. I was blown away with how easy going buying a vehicle could be. Thank you Colin for providing not only a car but a great experience.
- Cory
---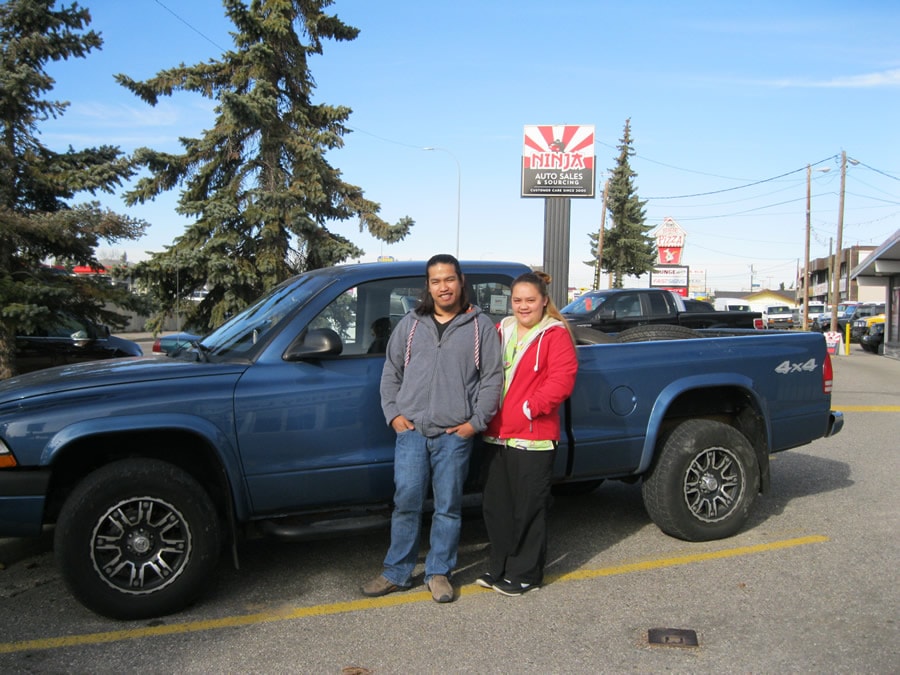 I was shopping for a little truck for work and I saw this ad on Kijiji for a Dodge Dakota at Ninja Auto Sales. I went to the shop and I was greeted by this awesome guy Colin and right away we connected. He talked to me about the history of the truck and I was satisfied and so I took the deal with this car. What I liked is how they take care of their customers even after a month or a year they will call you and ask how are you and how is everything with your car purchase. So I am very satisfied that I found Ninja Car Sales.
Thank you,
- Saver
---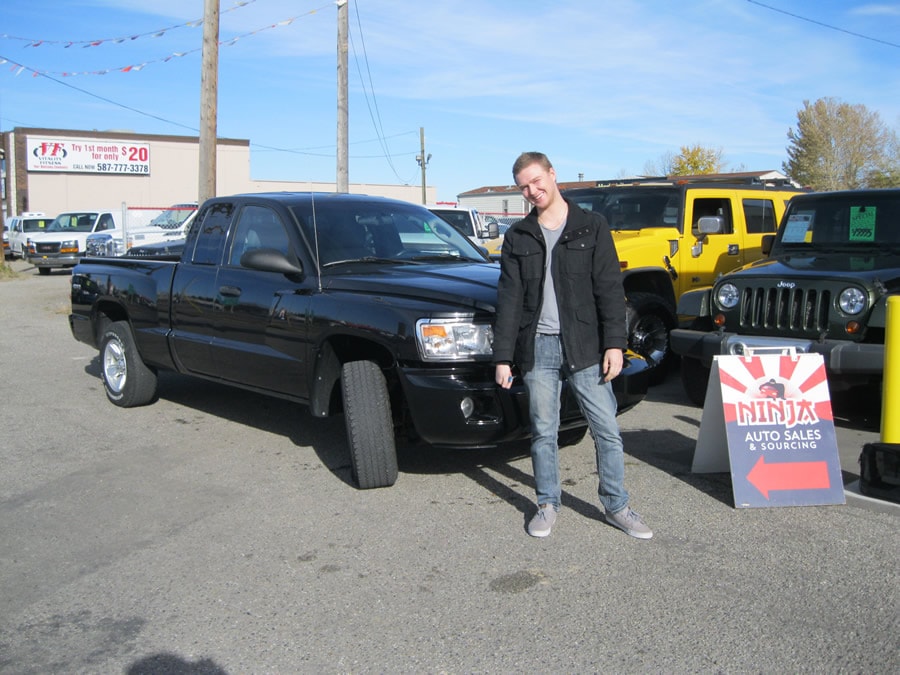 I was shopping for a winter car and found a Kijiji ad for a truck. I went to look at it and from the second I walked in the door I was greeted with a smile and more information about the truck than I could have ever asked for. The process was quick and painless.
Colin was very kind and knowledgeable. He made my first truck purchase feel simple. I know I will be very happy with my decision to go with Ninja.
I made my final decision based on how well looked after I will be long after I get the keys.
Thanks!
- Josh
---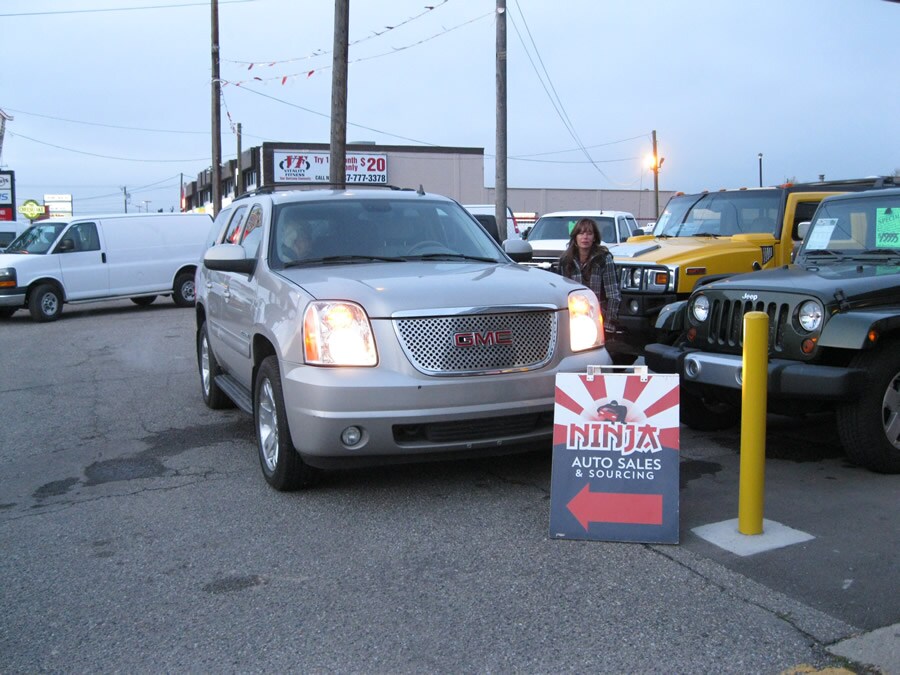 Colin is great to work with. Very open, explains everything in great detail and makes the experience easy and painless as possible.
The wine is a fantastic touch! Thanks so much.
- Tracy
---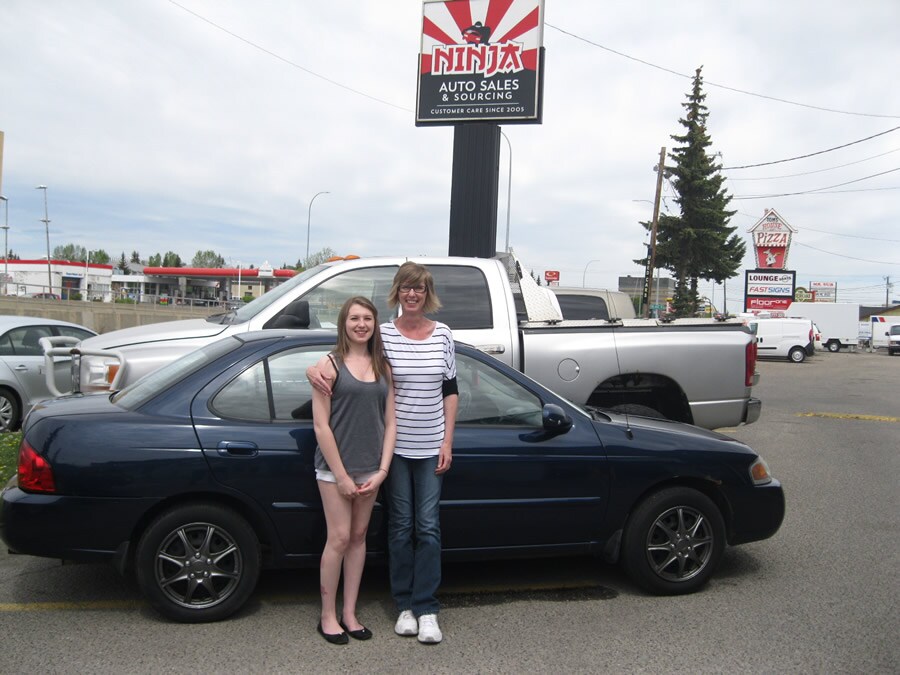 My Dad and I came to buy my first car. Colin was beyond friendly and helpfull right off the bat. He made our experience one of a kind. He is so caring. He treats his customers so well and goes out of his way to make you feel comfortable. Thank you so much Colin. I am very grateful for the great service.
- Mallory
As parents of Mallory and purchasing her first car at Ninja Auto Sales has been an awesome experience. Colin the owner was honest, easy to talk with and helped me relax while Mallory and her Dad were test driving a car. He shared a wonderful book in his shop and then surprised me with the series of my own to enjoy. Excellent customer service. Will be back for future purchases.
- Mallory's Mom
---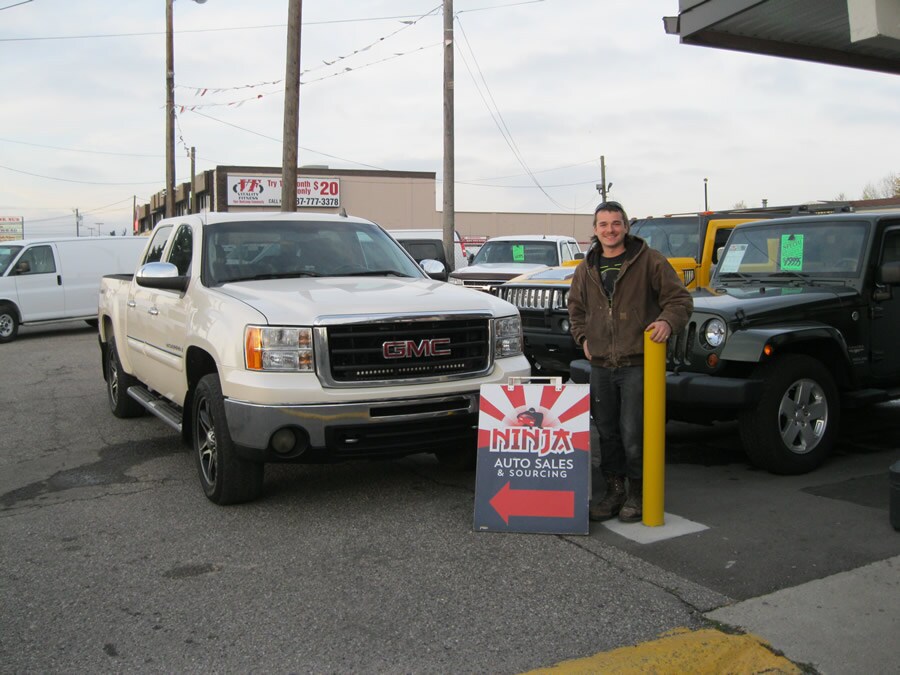 I am a heavy equipment operator in the oilfield for 10 years. I like to think I know mechanics better than the average person. Out of the many dealerships I have visited in the past Ninja Auto Sales gained my respect and trust, which is not easily done!
They have made me a very happy guy in the shot week I have dealt with them.
Thank you Colin, Russ and Ollie!
- Dave
---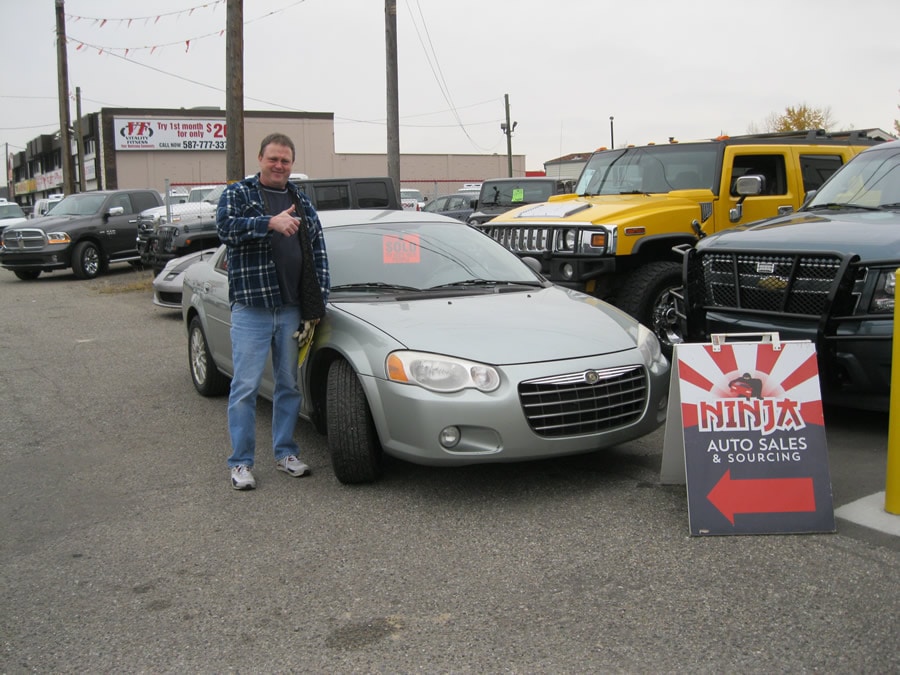 I found the service from step #1 looking to the last step of purchasing was above and beyond past experiences with others.
- Martin
---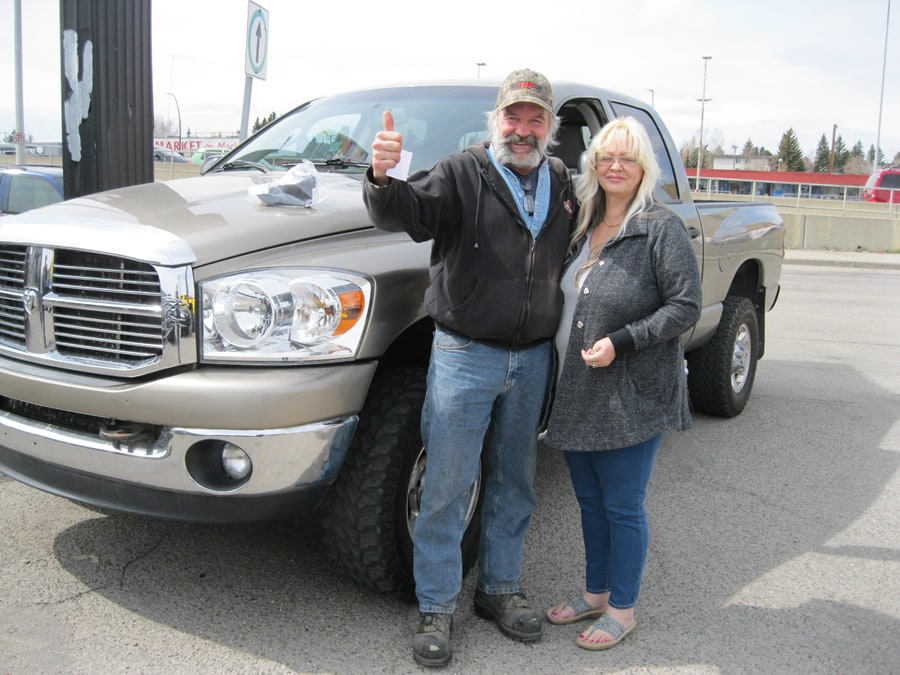 Not the first time buying a truck but it's been an adventure some tears... but only from laughing so hard, Colin is a card and a handful, lol. But I would buy again from him. Total trust.
Kevin
---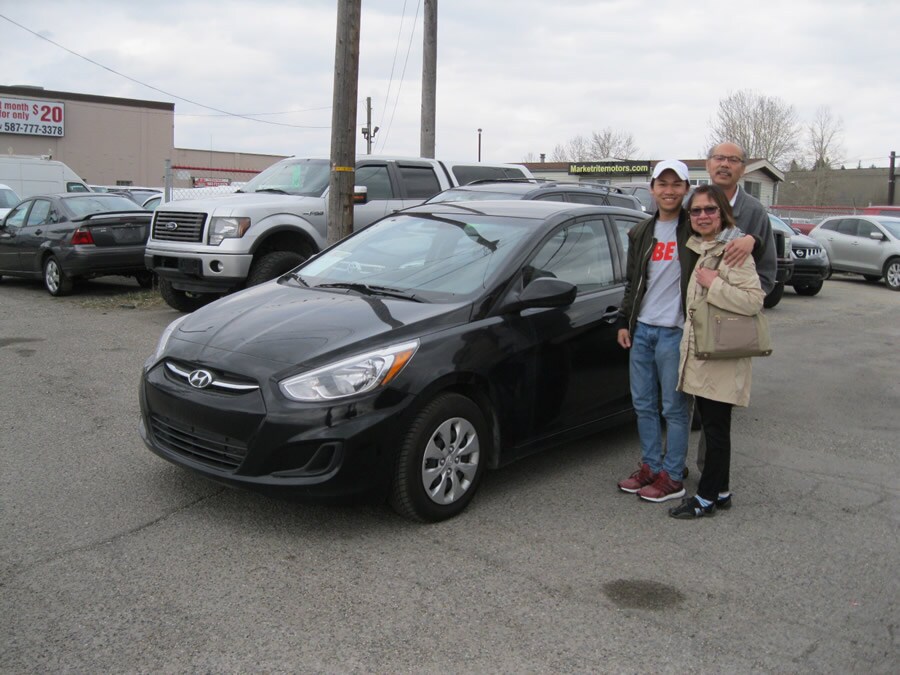 We came in to just browse and ended up leaving with a vehicle. Very approachable and friendly individual. We hope to do business again in the future.
The Delos Santos Family
---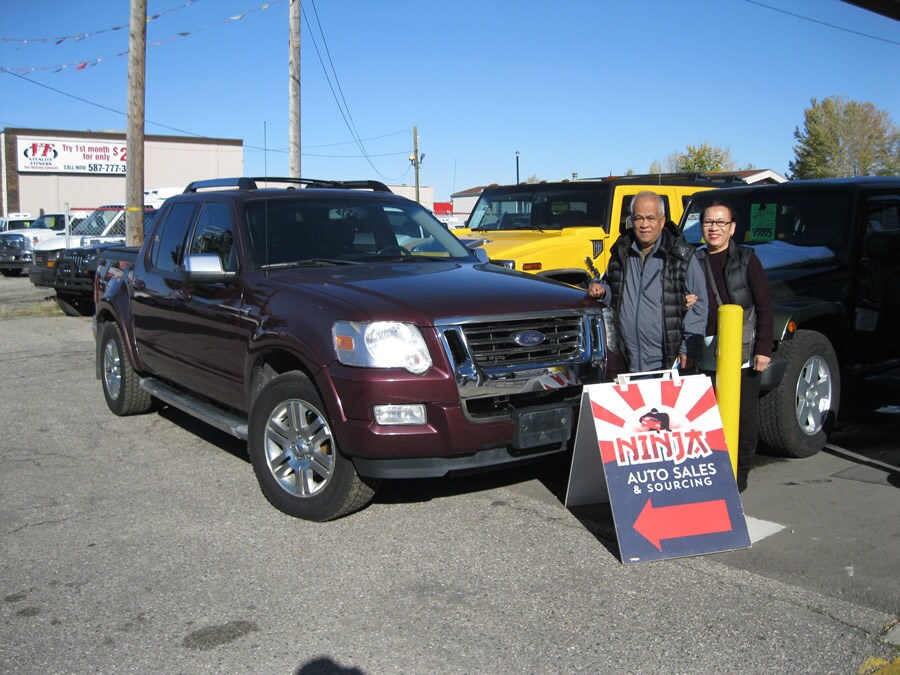 Colin is very pleasant, nice, awesome guy to work with. I'm very proud to definitely recommend to people. Very excellent, very friendly guy with great customer service.
Edgar
---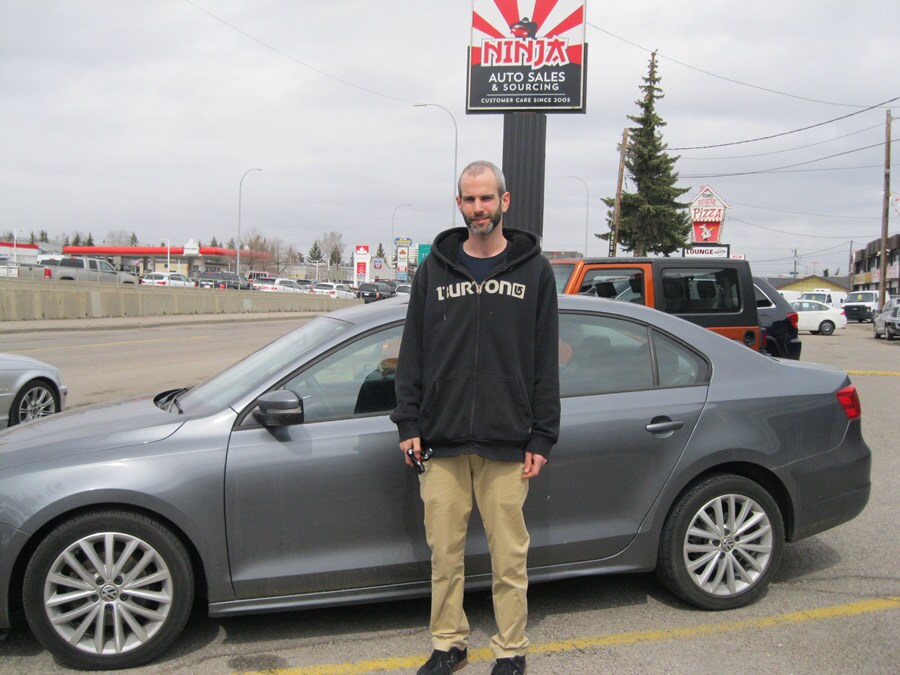 I was shopping for my first vehicle while living in Calgary for 8 weeks for school. I was very fortunate to meet Colin Sanders from Ninja Auto Sales. He helped me through every step of purchasing a vehicle and made it very easy and painless. in the future I will definitely go to Colin 1st for a vehicle, and would suggest him to any of my friends in search of a vehicle. Thanks so much Colin!
James
---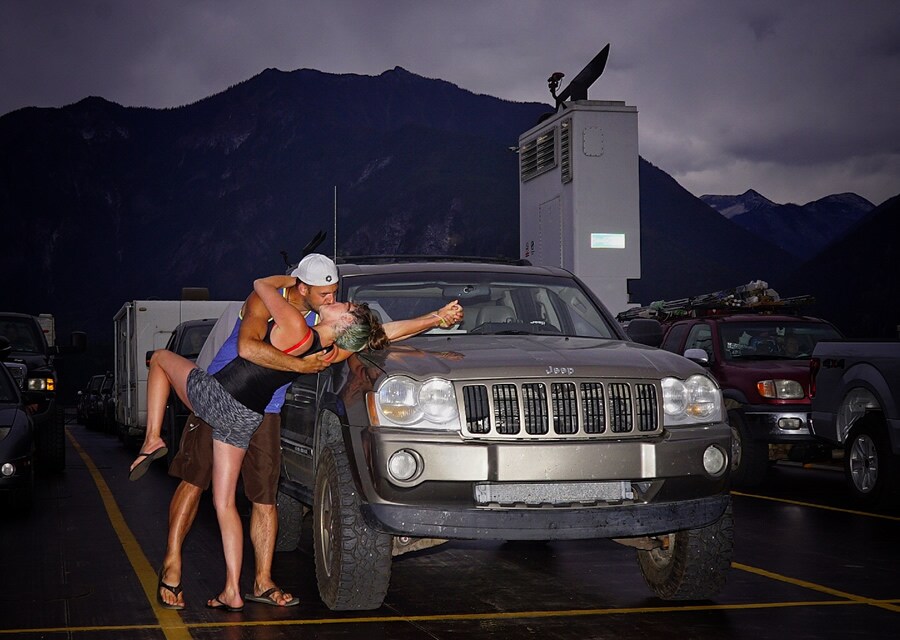 Mr. Colin has been a very professional advisor on my decision to buy a pre-owned Jeep Grand Cherokee. His kindness and great sense of humour made me feel comfortable and welcome.
I will recommend him to my friends for sure! Thanks!
Ingrid
---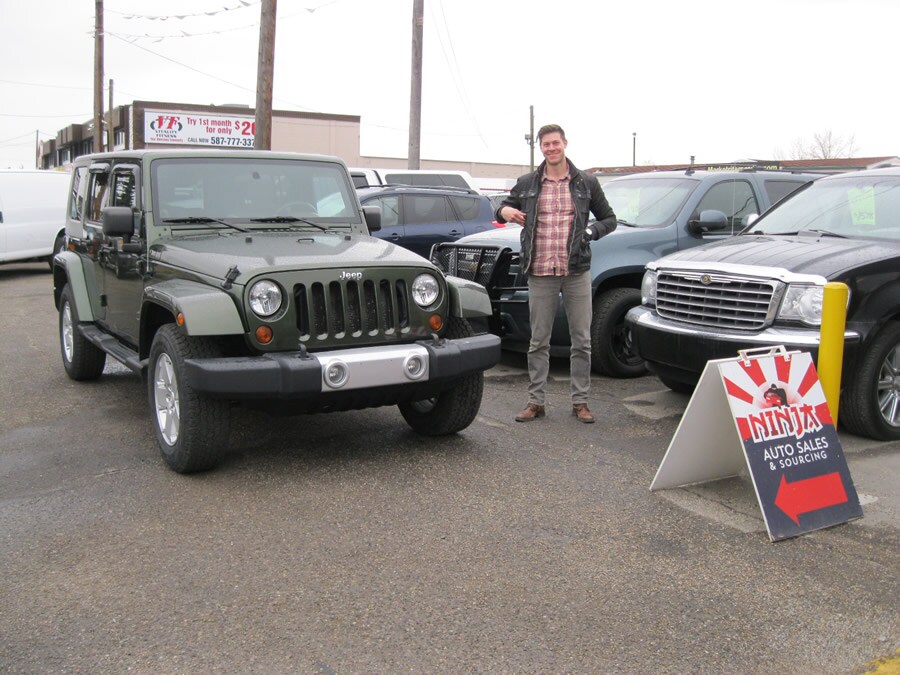 I have been looking for the right Jeep for 3 years. I have spoken with countless dealers and sales reps. The moment I saw Colin's ad online I could tell this was a different breed - the good breed. Turns out I was right. This the kind of dealer that you want to have exist in your city. In one day I have already handed out several recommendations.
Carl
---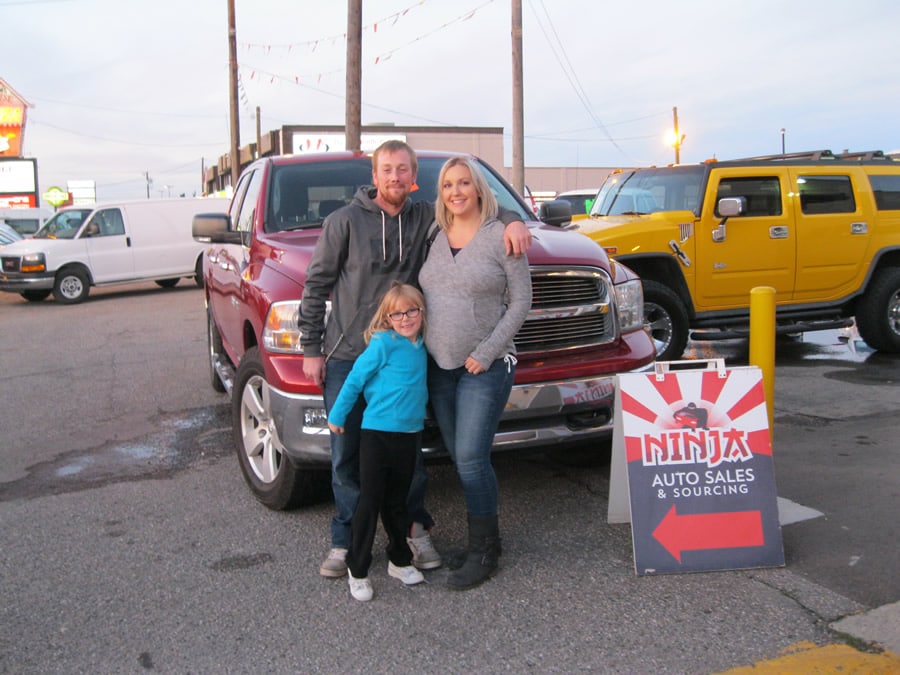 Colin is awesome!
He is patient and explains every detail of the vehicle and purchase. Very helpful and attentive. I will definately recommend Ninja Auto Sales to others. It has been a pleasant buying experience.
Mike & Melissa
---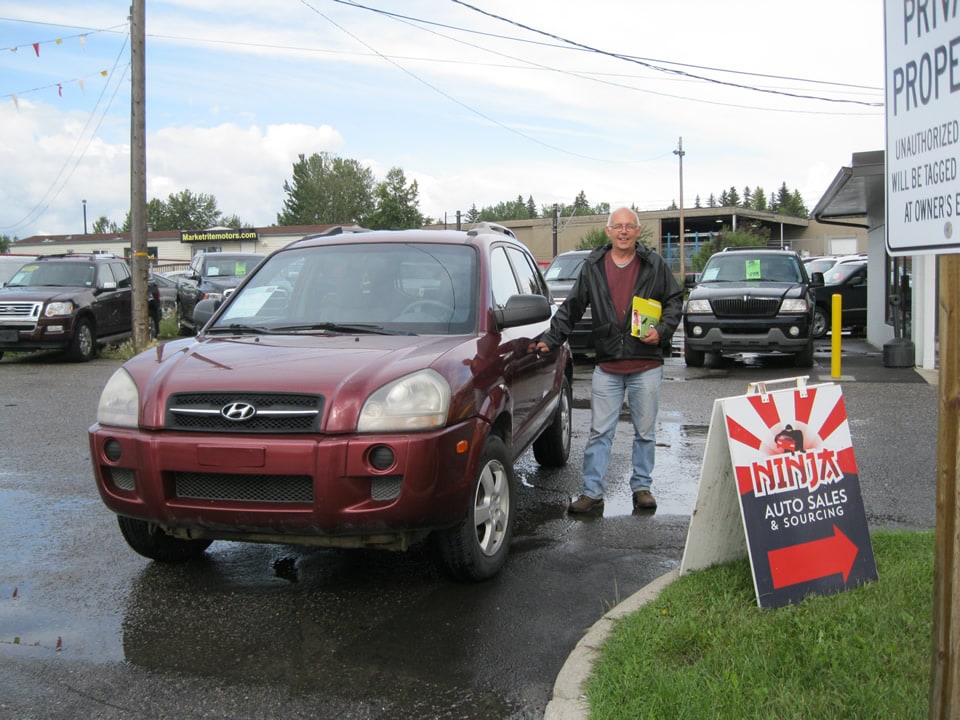 Colin made everything painless for me in these tough times. I will be back.
Mike
---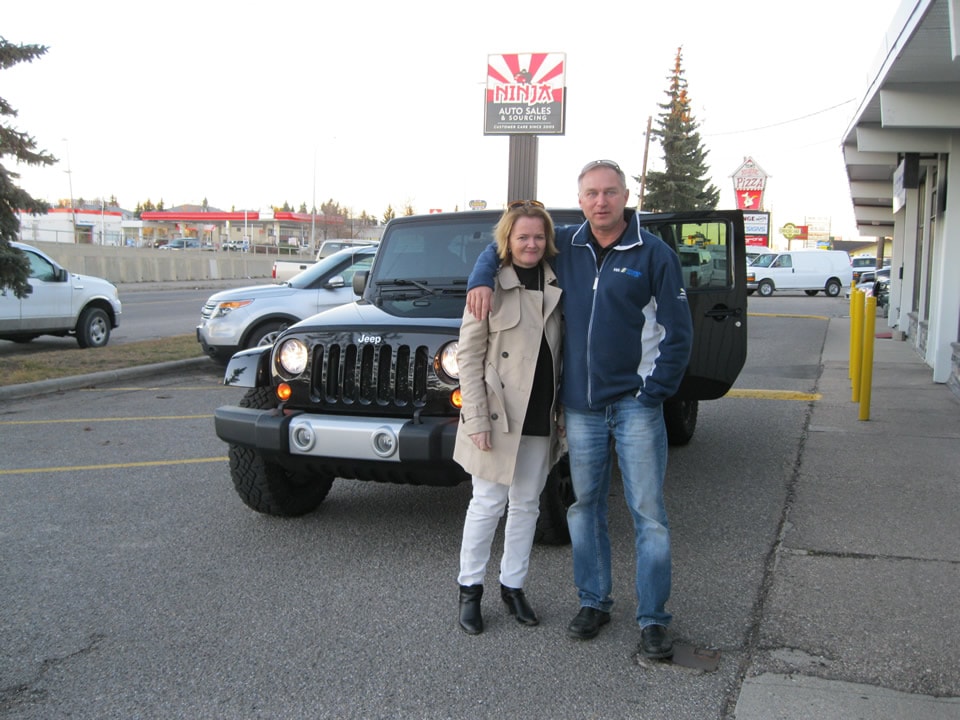 We were looking for a Jeep and found a nice one at Ninja Auto Sales. Colin was knowledgeable and courteous. We negotiated and got a great vehicle.
I would recommend Ninja Auto Sales to anyone looking for a vehicle.

Michael & Angela 
---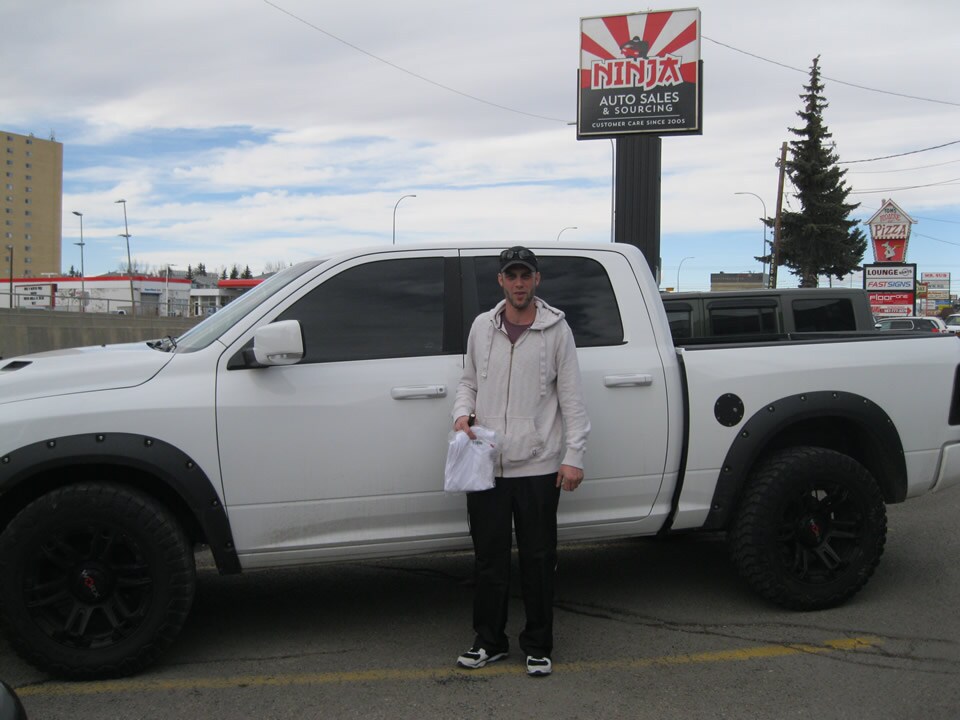 Amazing place to be, best car place ever! Colin has been great and helpful. I am very happy to have my new truck.
Colin
---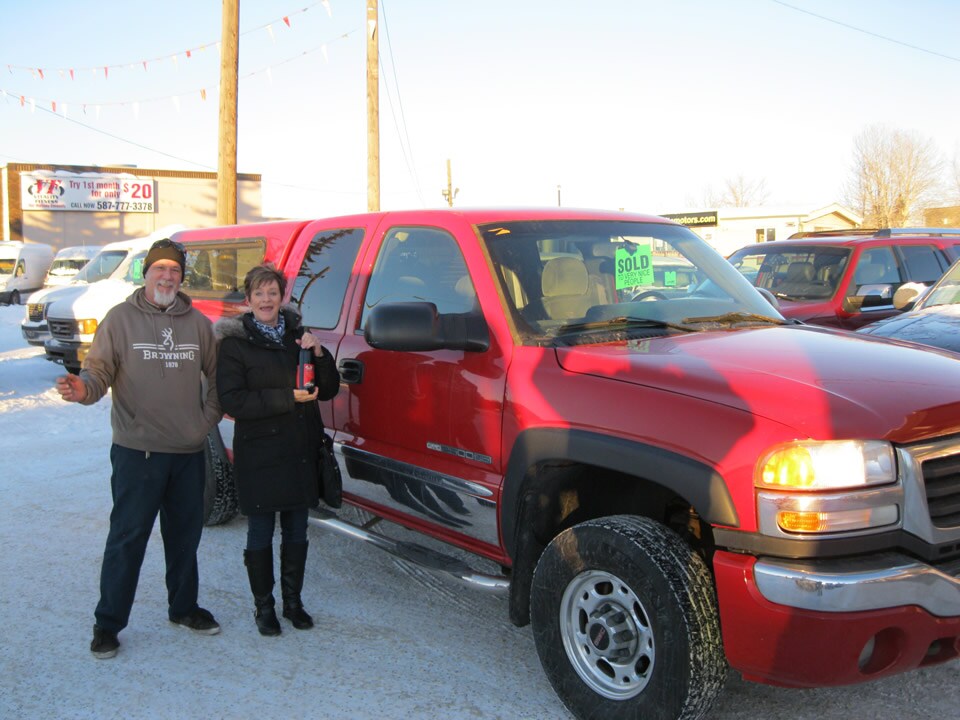 Colin was very helpful and upfront. Service was excellent! I have no problem referring to friends and family. Service is ongoing after truck was purchased. Very happy experience. Thank you.
Jane & Randy
---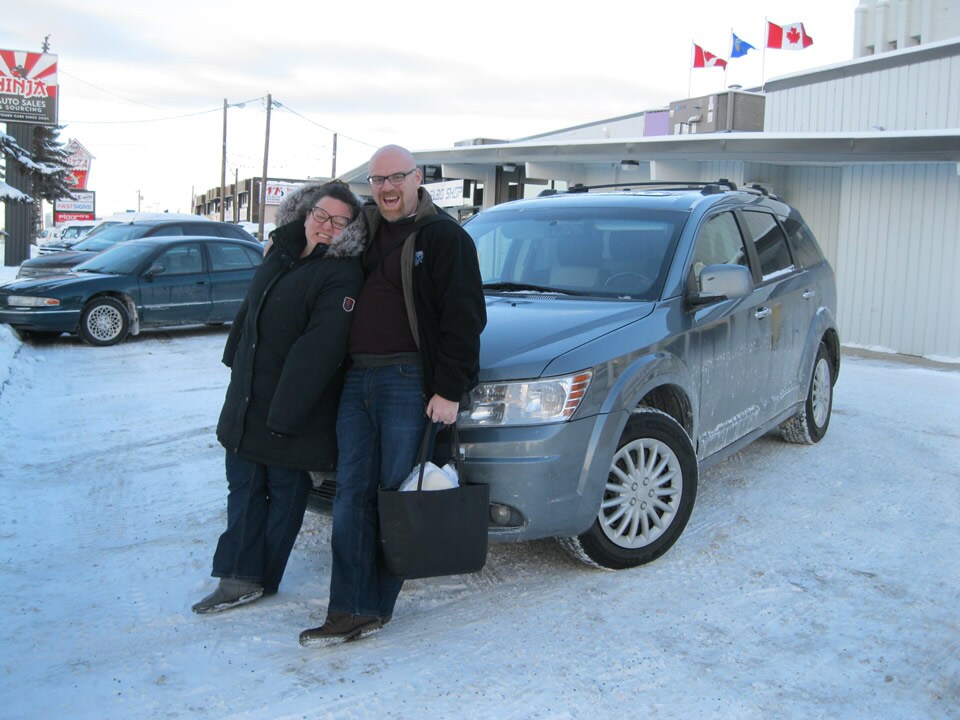 Colin has provided us with a unique and wonderful experience as his customers and we would highly recommend to anyone looking for a new SUV to come to him for their business.
Yaov & Aya
---