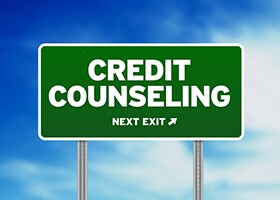 Looking to buy a car and need Credit Counselling before you buy?
Ninja Auto Sales offers credit counselling to consumers who would like more information before proceeding with a new vehicle purchase.
A car loan is one of the best ways to rebuild your credit. Before you make a purchase make sure you know what your options are. If you are looking to rebuild your credit then you know the right types of car loans to get in order to rebuild your credit.
We educate you on all your options and work with you to implement the best strategy based on your unique situation and your long term financial goals.  We work hard to provide you with a comprehensive financial education and rehabilitation program on your journey to financial stability.
Complete the form below to get started: